AUTOMOTIVE MANUFACTURING & INDUSTRIAL ENGINEERING CONSULTING
Consulting Services for the Automotive Industry
Tool & Die Troubleshooting
Identify and resolve issues in your tooling and die operations
Determine Why Dies Are Not Producing Quality Parts
Tool Design for Advanced High Strength Steels & Tailor-Welded Blanks
Streamline new product launch
Metal Stamping Consulting
Streamline all activities in the stamping plant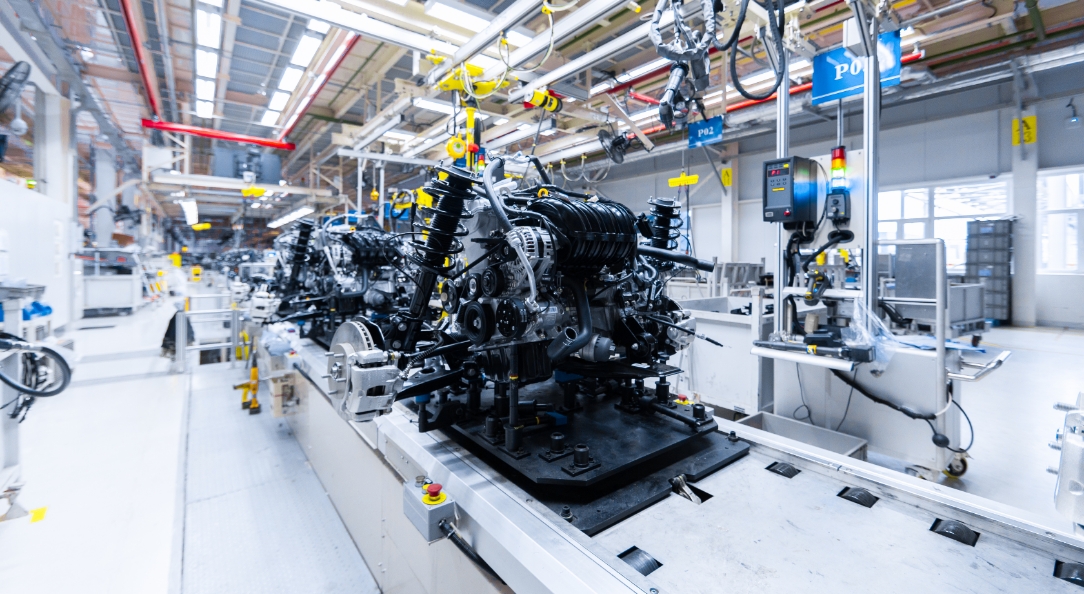 Determine part safety, reduce material utilization, and fix part quality issues
Quality Management Systems Consulting
Develop, implement, and improve management systems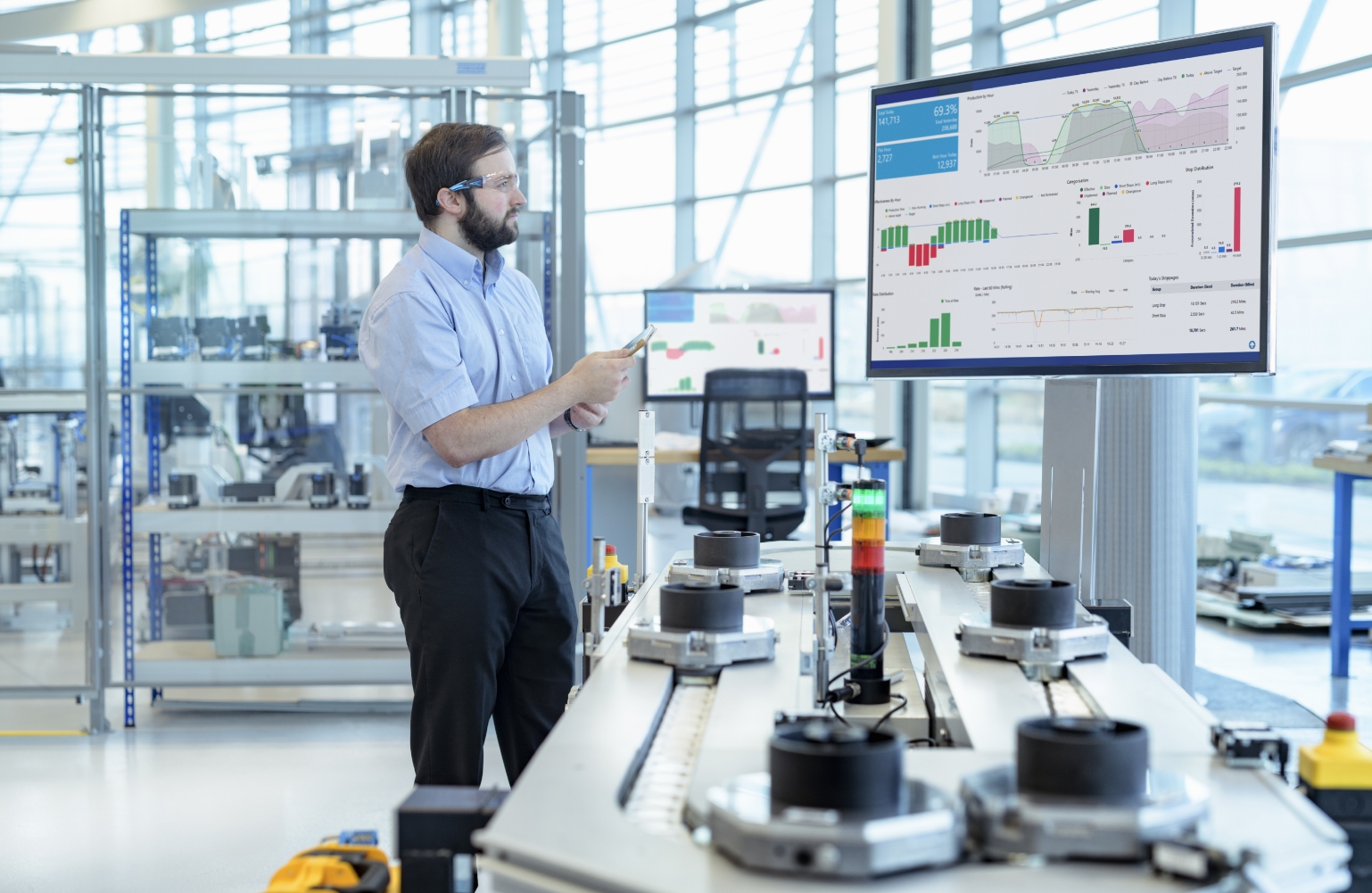 Manufacturing Field & Production Support
Enable efficient cost and resource management
Manufacturing Operations & Leadership Consulting
Establish solid processes and create a more mission-driven workforce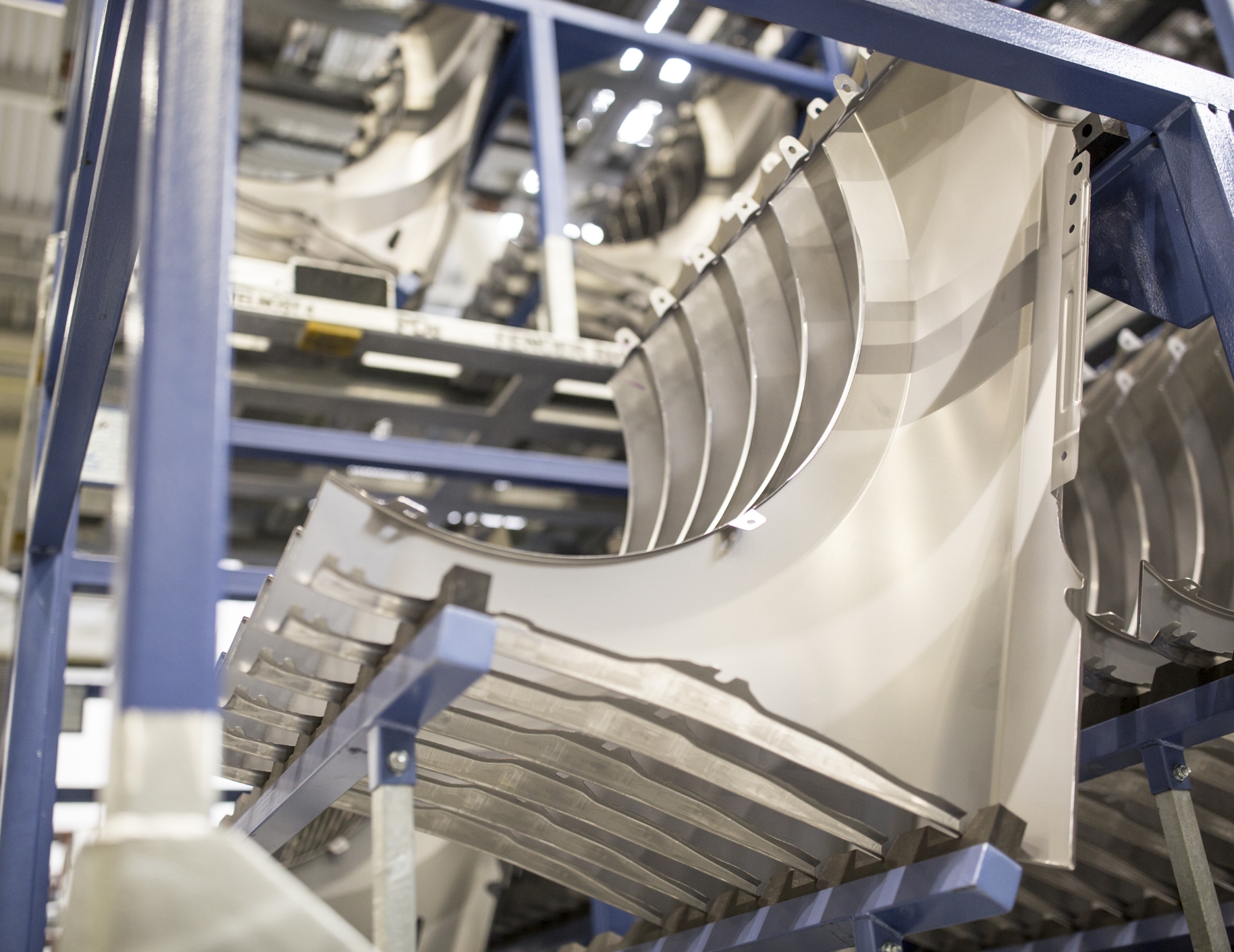 Consultants That Improve the Efficiency of Automotive Manufacturing
The Phoenix group has been able to so successfully and has maintained near-perfect customer retention because we produce outcomes. We achieve this by:
What Our Clients in the Automotive Industry Are Saying About Us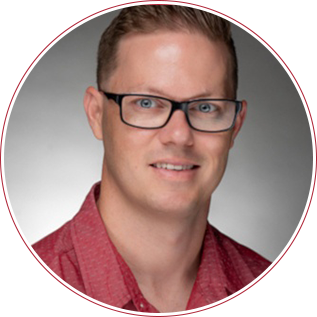 Manager – Testing Labs
Chip joined The Phoenix Group in 2008 and provided Laboratory Support, Training and Audit Support in the Steel Industry. Chip's current role is as Manager-Operations Performance, where he is responsible for the daily operations of Phoenix TEQ business, with a focus on safety, quality and operational performance.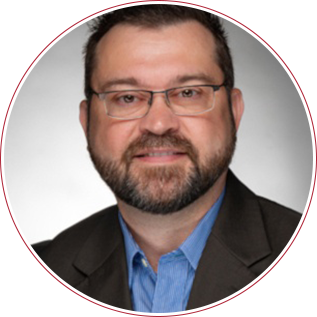 Manager – QMS Coordination
Ron Pack has been with The Phoenix Group since 2010 providing Quality Systems Services including training, system development and implementation, and internal auditing.  Ron's current role at The Phoenix Group includes responsibility for the daily operations of The Phoenix TEQ business, with strong focus on safety, quality and operational performance.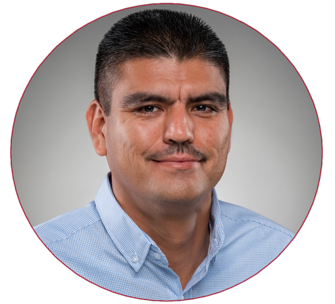 Die & Formability Engineer
Ricardo has been with the Phoenix Group since February 2019 and during this time, he has been supporting Aluminum-Steel Mills, Processors and Stampers performing Formability Analysis and Solving Forming issues using the Formability Science. Before coming to The Phoenix Group, Ricardo worked as a Tool & Die Engineer, with focus in die design.
Automotive Industrial Engineering Consulting Case Studies

INTRODUCTION The Phoenix Group was contacted by a major midwestern automotive supplier to assist with IATF16949…
Technical Customer Service Case Study
The Phoenix Group integrates with various metal suppliers in their customer plans to drive cost savings, provide outstanding customer service, and solve issues as they arise in real-time.
Meet The Automotive Industry Experts
INTERESTED IN AUTOMOTIVE MANUFACTURING CONSULTING OR TRAINING?
If you're interested in learning how The Phoenix Group can help your automotive company, contact us today.