MANUFACTURING OPERATIONS & LEADERSHIP CONSULTING
Manufacturing Operations Consulting
The Phoenix Group team has the expertise to manage complex and technical projects that require resource, equipment, and process coordination. Deliverables are defined within the project scope of work and achieved by establishing agreed upon gates and milestones. These enable efficient project tracking and ensure barriers are quickly identified and mitigated.
The Phoenix Group's experience and expertise positions it to assess operations for a variety of reasons including mergers & acquisitions, funding requests, leadership assessment and strategic planning.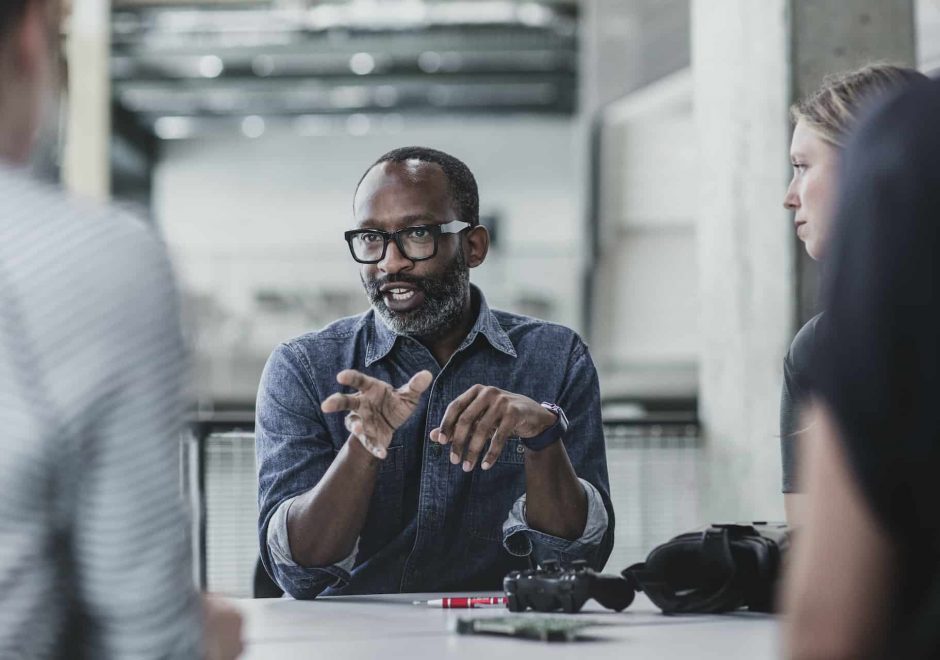 Leadership & Team Development Consulting for the Manufacturing Industry
We coach your staff to improve their effectiveness and sustain a self-directed team culture. Our team and leadership development strategies help establish solid processes and foster employee morale and skill development. Your teams will develop a clearer sense of their own roles and responsibilities and how their contribution fits into the whole operation. Ultimately, you can have a more satisfied, mission-driven workforce that care about your company's goals and health.
Manufacturing Operations Consulting Case Studies

INTRODUCTION The Phoenix Group was contacted by a major midwestern automotive supplier to assist with IATF16949…
Meet The Manufacturing Operations & Leadership Experts
LOOKING FOR WAYS TO IMPROVE YOUR MANUFACTURING OPERATIONS? GET IN TOUCH WITH US TODAY!
If you're interested in learning how The Phoenix Group can help your company, contact us today.