Material Utilization in the Manufacturing Industry
The process of reducing material thickness is a critical component of cost-saving in the manufacturing industry. In order to effectively reduce material thickness, manufacturers must analyze the formability of a given material. This involves assessing the material's ability to undergo deformation without cracking or breaking. By identifying opportunities to reduce material thickness without compromising the integrity of the final product, manufacturers can optimize material utilization and achieve significant cost savings. Formability analysis plays a crucial role in identifying the optimal thickness of a material, which ultimately helps manufacturers save costs and improve production efficiency. At The Phoenix Group, we offer manufacturers comprehensive solutions to optimize material utilization, reducing waste and improving sustainability throughout the production process.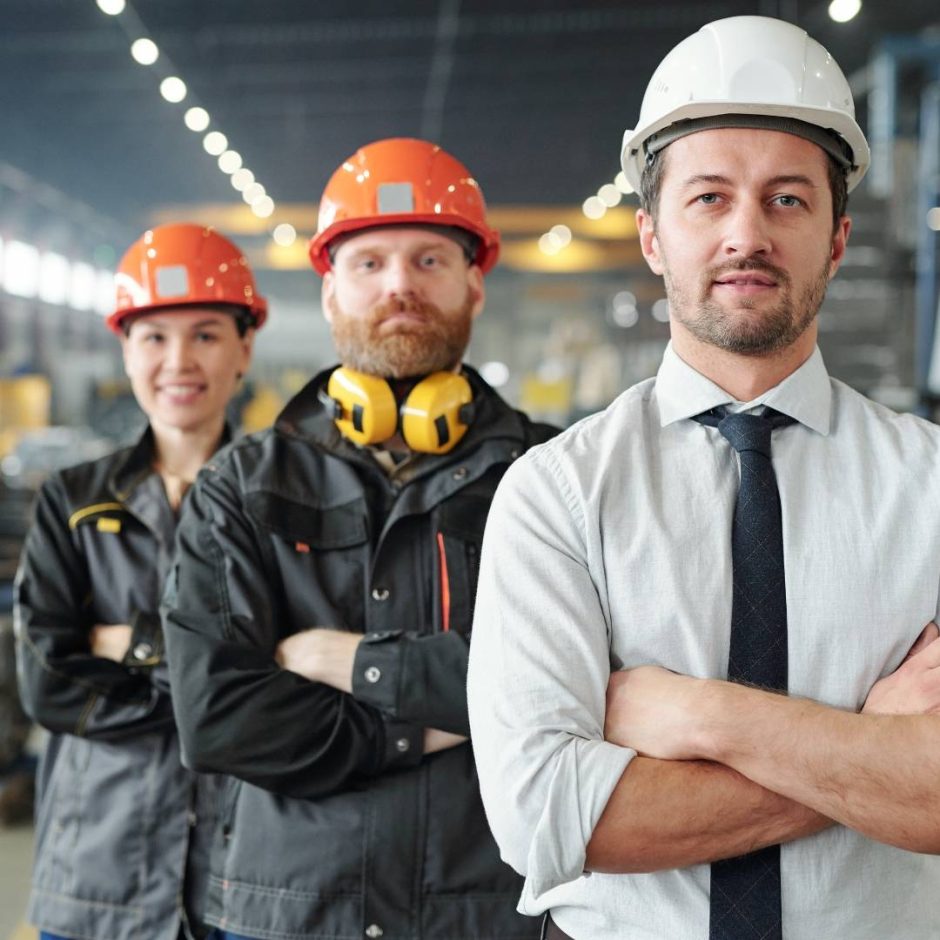 IMPROVE PRODUCTION EFFICIENCY
Optimizing Material Utilization for Cost Savings
Continuous improvement activities aim to enhance the overall efficiency and effectiveness of an organization's processes, systems, and products, among other things. One of the critical areas that continuous improvement activities focus on is material cost savings. By identifying opportunities to reduce material waste and optimize material usage, organizations can achieve significant savings in their overall production costs.
The Phoenix Group provides continuous improvement services related to material cost savings such as process optimization, waste reduction initiatives, and supplier evaluation and optimization. In addition, we help organizations explore alternative materials, redesign products to use less material, and recycle or reuse materials to reduce costs.
Material Utilization Case Studies

INTRODUCTION The Phoenix Group was contacted by a major midwestern automotive supplier to assist with IATF16949…
Meet The Material Utilization Experts
SEARCHING FOR WAYS TO OPTIMIZE THE USE OF MATERIALS IN MANUFACTURING? THE PHOENIX GROUP IS HERE TO HELP!
If you're interested in learning how The Phoenix Group can help your company, contact us today.