METAL STAMPING CONSULTING
Technical Stamping Consulting Services that Deliver
Our technical experts integrate seamlessly, shoulder to shoulder with your plant's team to provide technical advice and support backed by decades of stamping experience.
Technical Outsourcing Solutions
Stamping for New Product Launch Support
Phoenix provides new product launch support for many major OEMs. Our team members provide the customer with regular assessments of die construction status (machining and stamping trials), along with our review of quality details and assembly processes. Our expertise allows us to influence die shop activity, to ensure that quality and productivity standards will be achievable, and that the launch timeline is preserved.
Metal Stamping Formability Systems, Training, And Technical Support
Our skilled team of formability analysts solve your complex forming problems. Formability is a core competency at The Phoenix Group. Our comprehensive solutions cover the gamut of the Tool and Die Maintenance Operating System, from the Formability Lab to the Press lines and Die Shop. Our team helps develop and implement systems that fix dies, launch new products and optimize material usage. The Phoenix Group services include:
well-developed methods and processes
Stamping Die Maintenance Technical Support/Training
The Phoenix Group tool and die trainers stand shoulder-to-shoulder with your team, guiding the execution of well-developed methods and processes. We make sure your team is well-equipped to continue successfully, long after training.  Our die maker training encompasses a variety of skills, including:
Advanced Materials Joining
The Phoenix Group partners with manufacturers globally to ensure that joining processes in material production and customer assembly operations are optimized for efficiency and quality. You'll enjoy more efficient processes, reduced costs and higher quality. Our Advanced Materials Joining Services include: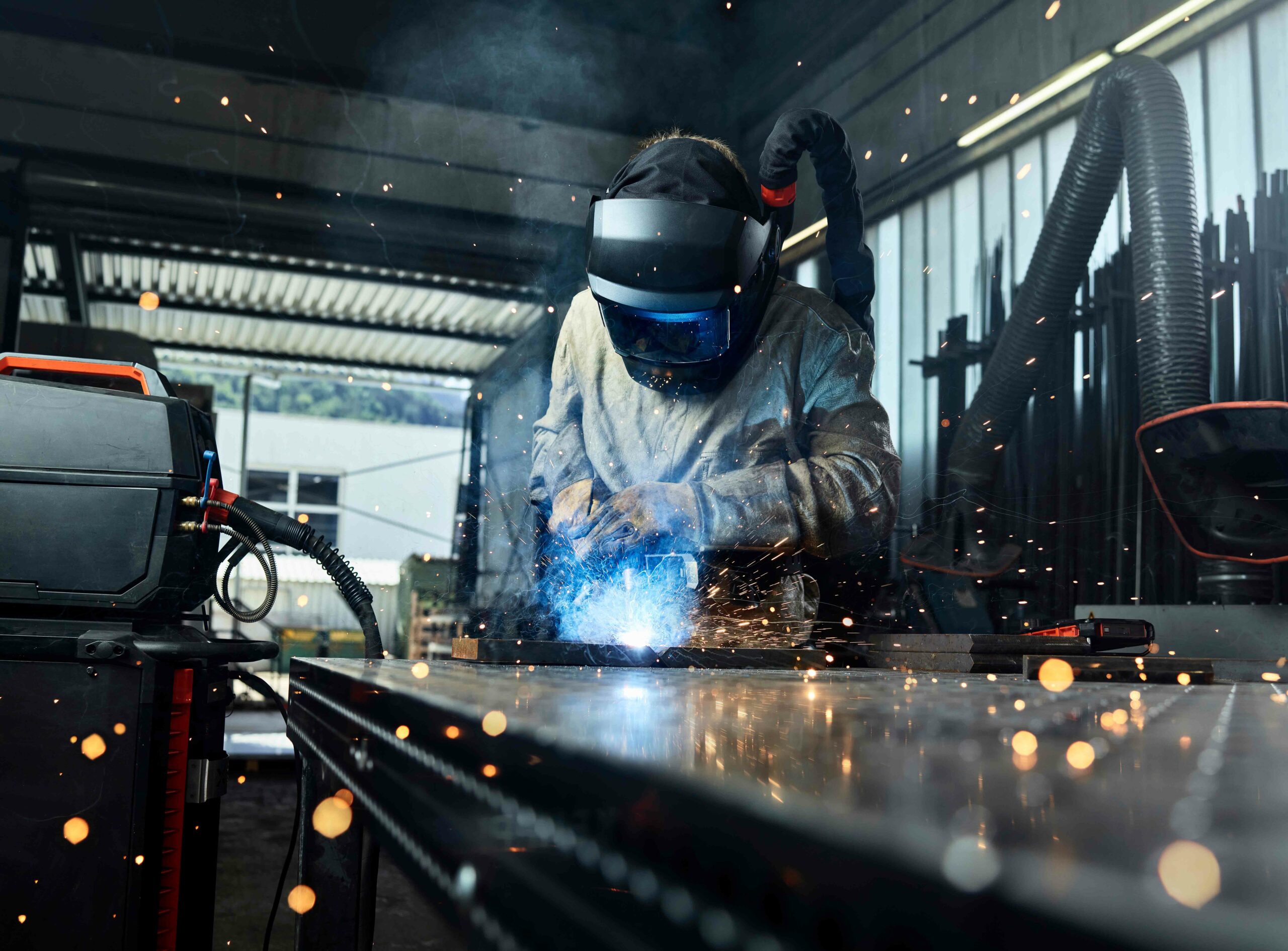 Metal Stamping Case Studies

Ford Motor Company Leverages the Experience of The Phoenix Group to Drive a 75% Reduction in…

The Phoenix Group Helps GM Drive 50% Reduction in Scrap & 35% Throughput Improvement Introduction General…
Technical Customer Service Case Study
The Phoenix Group integrates with various metal suppliers in their customer plans to drive cost savings, provide outstanding customer service, and solve issues as they arise in real-time.
Meet The Stamping Experts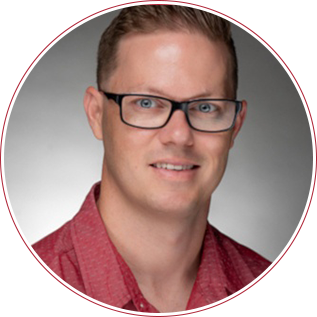 Manager – Testing Labs
Chip joined The Phoenix Group in 2008 and provided Laboratory Support, Training and Audit Support in the Steel Industry. Chip's current role is as Manager-Operations Performance, where he is responsible for the daily operations of Phoenix TEQ business, with a focus on safety, quality and operational performance.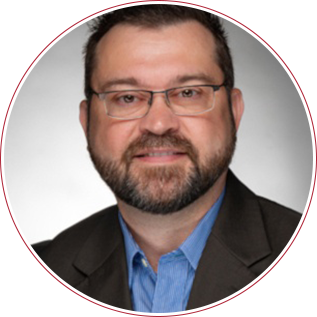 Manager – QMS Coordination
Ron Pack has been with The Phoenix Group since 2010 providing Quality Systems Services including training, system development and implementation, and internal auditing.  Ron's current role at The Phoenix Group includes responsibility for the daily operations of The Phoenix TEQ business, with strong focus on safety, quality and operational performance.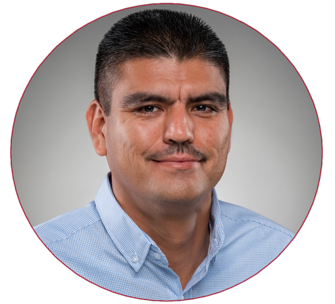 Die & Formability Engineer
Ricardo has been with the Phoenix Group since February 2019 and during this time, he has been supporting Aluminum-Steel Mills, Processors and Stampers performing Formability Analysis and Solving Forming issues using the Formability Science. Before coming to The Phoenix Group, Ricardo worked as a Tool & Die Engineer, with focus in die design.
NEED METAL STAMPING CONSULTING SERVICES? THE PHOENIX GROUP HAS YOU COVERED!
If you're interested in learning more about how The Phoenix Group can help your company, contact us today.