LABORATORY OUTSOURCING SERVICES
Metallurgical Lab Outsourcing
Metallurgical lab operations involve testing and analyzing metals to determine their physical and chemical properties for quality control and research. Sample preparation, microscopy, spectroscopy, and mechanical testing are common operations used to examine the microstructure, chemical composition, and mechanical properties of metals. Accurate and reliable results require specialized equipment and highly trained technicians, as data obtained from these operations can be used to improve manufacturing processes and develop new alloys for various industries. That's why Phoenix offers comprehensive services for steel and aluminum suppliers, including complete outsourcing of all lab activities. When you partner with us, outsourcing metallurgical lab operations can streamline your operations, improve quality control, and reduce costs, allowing you to focus on your core business activities.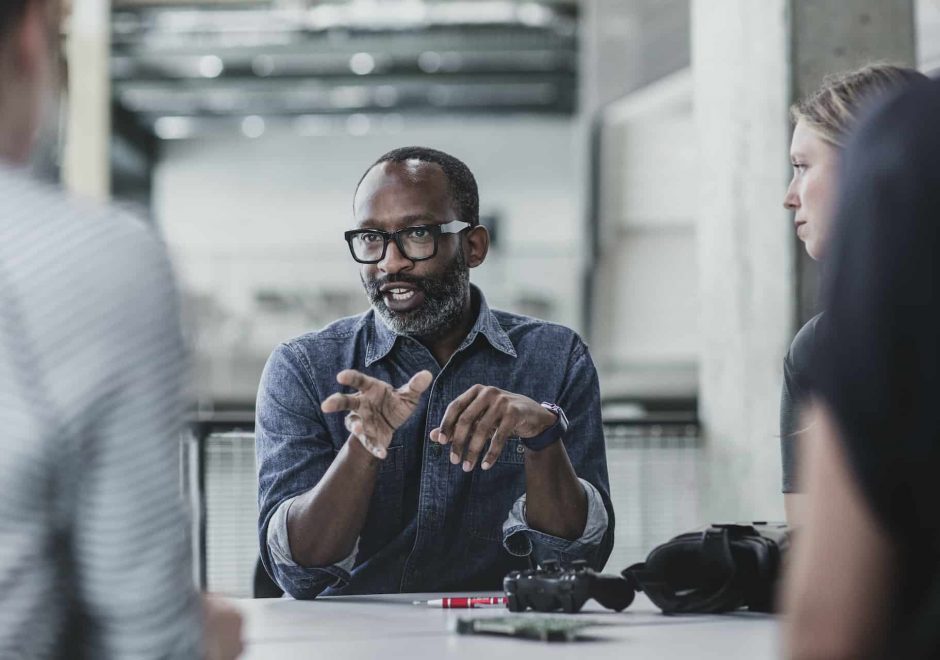 QMS (Quality Management System) labs are an integral part of the overall quality control process in general manufacturing. These labs are responsible for conducting quality testing and analysis of raw materials, components, and finished products to ensure compliance with industry standards and regulations. QMS labs typically perform a variety of tests, including chemical analysis, mechanical testing, and dimensional analysis, to verify the quality of the products being manufactured. The data obtained from these tests is used to monitor and improve production processes, identify defects, and ensure that products meet customer requirements. At Phoenix, we work closely with other departments, such as engineering and production, to develop and implement quality control procedures and provide support for product development and improvement initiatives. When you partner with Phoenix, outsourcing QMS lab operations allows you to tap into specialized expertise, reduce operational overhead, and maintain a strong focus on your core business functions, ultimately leading to improved overall efficiency and compliance.
Laboratory Outsourcing Case Studies

INTRODUCTION The Phoenix Group was contacted by a major midwestern automotive supplier to assist with IATF16949…
Meet The Metallurgical & QMS Lab Experts
LOOKING FOR THE BEST METALLURGICAL & QMS ANALYSIS COMPANY TO OUTSOURCE YOUR LAB OPERATIONS?
If you're interested in learning how The Phoenix Group can help your company, contact us today.