FORMABILITY ANALYSIS SERVICES
Formability Analysis & Circle Grid Analysis (CGA) for the Manufacturing Industry
The Phoenix Group offers formability analysis and CGA services to help businesses evaluate and optimize the manufacturability of their products. Using advanced tools and simulation techniques, our expert team predicts and assesses factors like material deformation, strain distribution, and potential defects. By considering material selection, tooling design, and manufacturing constraints, we provide valuable insights to enhance product design for successful fabrication.
Our services cater to various industries and manufacturing processes, offering benefits such as improved product quality, reduced development time and costs, enhanced production efficiency, and minimized risk of failure. The Phoenix Group's formability analysis services enable clients to make informed design decisions and achieve successful manufacturing outcomes.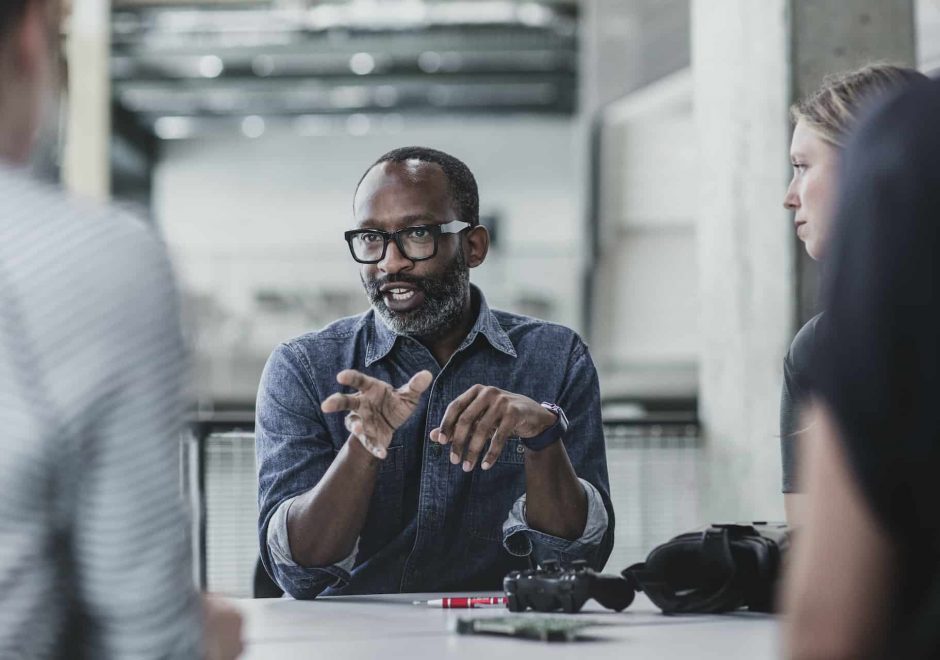 Industry-Leading Formability Training
Assessing, stabilizing, and improving die performance depends on a systematic structure based on the formability system. The foundation of the formability system is formability analysis that uses scientific evaluations of die capabilities and root-causes of die issues to create die improvement plans that are followed to completion.
This foundation depends on formability analysts to be formability subject matter experts (SME) that perform formability analysis, conduct panel reviews, and aid structured problem solving in the pressroom by determining key inputs and outputs to the system and reducing their variation to achieve a more robust stamping process. The formability analysts are responsible for applying, demonstrating, teaching, coaching, and promoting the use of the formability system that focuses on:
Fixing formability problems (die improvement & recipe optimization)
Keeping them fixed (Preventative Maintenance)
Supporting new model launch (die robustness)
Cost savings (blank size & shape optimization)
The Phoenix Group offers comprehensive formability analysis training to equip analysts with the necessary skills and knowledge for successful analysis and optimization of product manufacturability. By providing hands-on training and practical exercises, The Phoenix Group ensures that formability analysts gain proficiency in identifying and addressing formability challenges. Through their training, professionals acquire the expertise needed to optimize product designs, reduce development time and costs, and enhance production efficiency. The Phoenix Group's formability analysis training prepares analysts to tackle real-world manufacturing scenarios effectively.
Formability Analysis Case Studies

INTRODUCTION The Phoenix Group was contacted by a major midwestern automotive supplier to assist with IATF16949…
Meet The Formability Experts
LOOKING FOR FORMABILITY ANALYSIS SERVICES OR TRAINING YOUR OWN FORMABILITY LEADERSHIP TEAM?