TOOL & DIE TROUBLESHOOTING SERVICES
Tool & Die Troubleshooting Support for the Manufacturing Industry
Tool and die troubleshooting is a specialized service that helps customers identify and resolve issues in their tooling and die operations. Through comprehensive analysis and expert diagnostics, our team uncovers the root causes of problems and offers practical solutions. We collaborate closely with customers, providing insights and recommendations to optimize performance, enhance efficiency, and minimize downtime. With our expertise, businesses can improve productivity and competitiveness in their industry.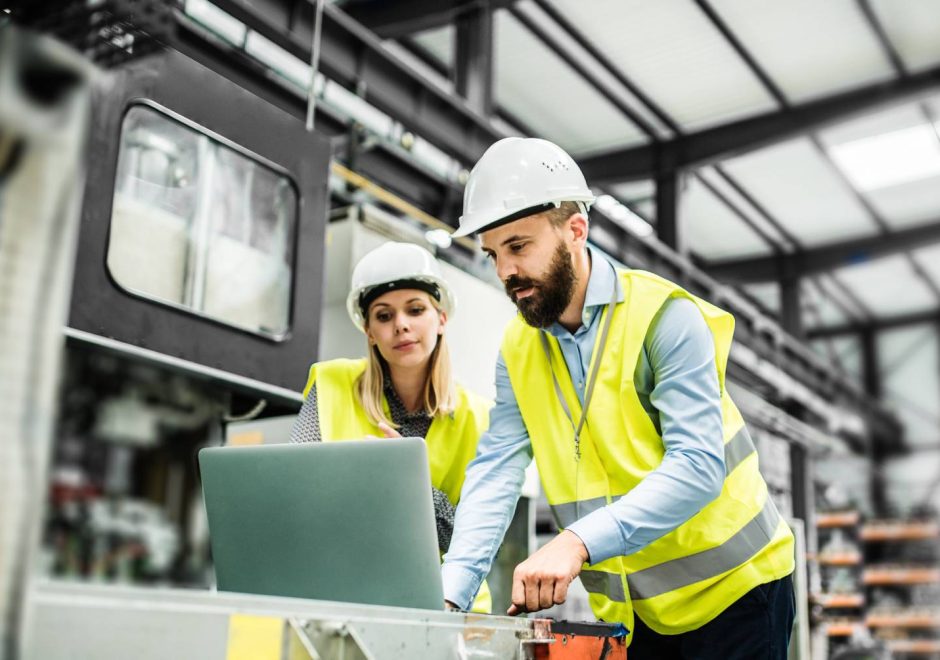 Expert Tool & Die Consulting
In the realm of die operations, issues commonly manifest as producing an excessive number of flawed parts including:
Splits
Tears
Wrinkles
Buckles
Inconsistencies with part quality
Another critical concern is inadequate tool life, where die components experience premature wear, unusual deterioration, and instances of cracking and chipping. Through expert analysis and diagnostics, our consulting team aims to uncover these issues and provide effective solutions, ensuring improved part production, enhanced component durability, and overall operational excellence.
Tool & Die Troubleshooting Case Studies

INTRODUCTION The Phoenix Group was contacted by a major midwestern automotive supplier to assist with IATF16949…
Meet The Tool & Die Troubleshooting Consultants
LOOKING FOR A TOOL & DIE MAKING TROUBLESHOOTER? GET IN TOUCH WITH US TODAY!
If you're interested in learning how The Phoenix Group can help your company, contact us today.