THIRD PARTY CONTAINMENT & QUALITY SORTING SERVICES
Third Party Quality Inspection & Control for Manufacturing
Leveraging third-party containment and quality sorting services offers manufacturers a range of valuable advantages. These specialized services provide an impartial and independent evaluation of product quality and compliance, significantly reducing the risk of expensive defects, recalls, and warranty claims.
By partnering with a trusted provider like Phoenix, a leader in third-party containment and quality aorting aervices, manufacturers gain access to precise and thorough assessments that streamline production processes and enhance overall part and product quality. Through advanced data analytics and reporting, Phoenix enables manufacturers to gain actionable insights, fostering continuous improvement and cost savings. Collaborating with Phoenix for third-party containment and quality sorting services empowers manufacturers to optimize their quality control efforts, improve operational efficiency, and consistently deliver safe, high-quality products while maintaining strict adherence to industry regulations.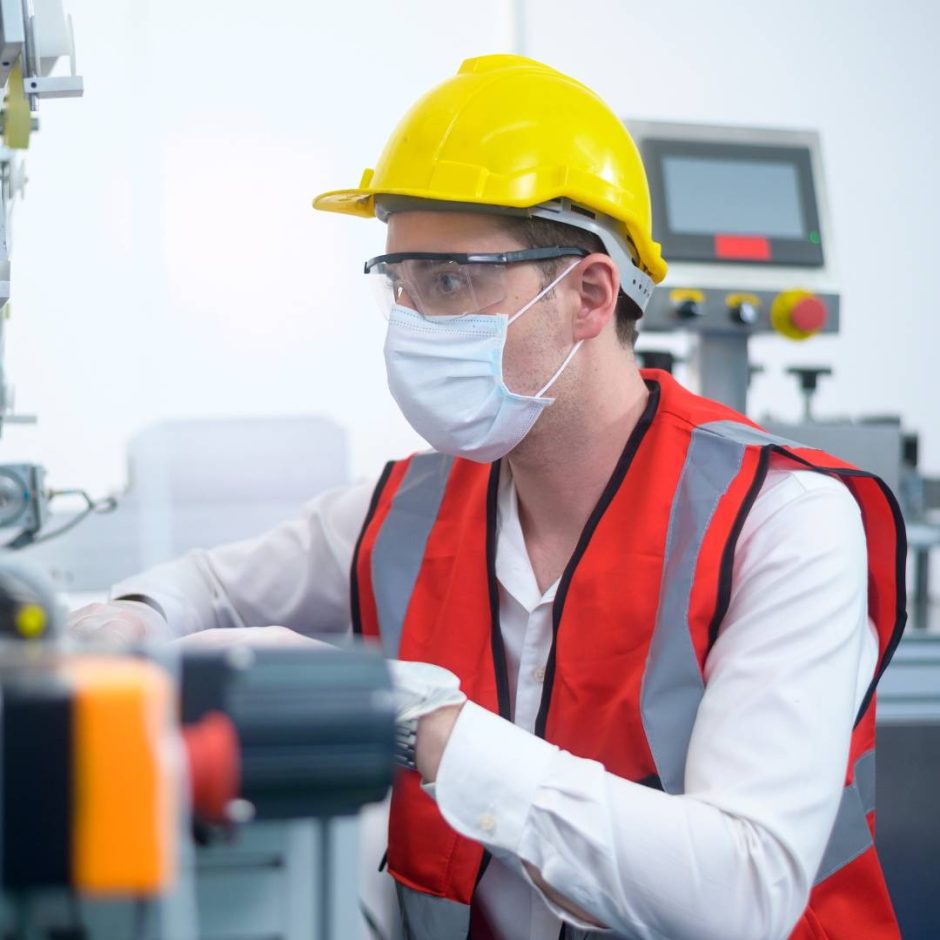 Industry-Leading Quality Inspection Training
Quality inspection training is an essential component of maintaining and improving part and product quality in manufacturing processes. Ensuring that inspection teams are well-trained not only enhances the accuracy of assessments but also fosters a deeper understanding of critical variables and processes involved in quality control. Phoenix stands out as the ideal choice for quality inspection training due to our commitment to transparency, precision, and comprehensive training methodologies.
With a focus on clear and thorough communication, Phoenix ensures that all team members are well-versed in visual work instructions, component handling, and inspection procedures. Additionally, our dedication to monitoring and verifying team members' accuracy and comprehension guarantees that they are not only equipped with the necessary skills but also consistently maintain the high standards required for quality control. Choosing Phoenix for quality inspection training empowers manufacturing teams to excel in delivering top-notch products and maintaining strong relationships with their customers.
Containment & Quality Sorting Case Studies

INTRODUCTION The Phoenix Group was contacted by a major midwestern automotive supplier to assist with IATF16949…
Meet The Sorting & Containment Experts
READY TO GET STARTED WITH A RELIABLE THIRD-PARTY SORTING COMPANY?
If you're interested in learning how The Phoenix Group can help your company, contact us today.