ISO 9001:2015 QUALITY MANAGEMENT SYSTEMS
ISO 9001 is an internationally recognized standard for quality management systems (QMS). It is part of the ISO 9000 family of standards, which provides a framework for organizations to implement and maintain effective quality management practices. ISO 9001 specifies the requirements for establishing, implementing, maintaining, and continually improving a quality management system.
ISO 9001 is often used by organizations in various industries to enhance their quality management practices, improve customer satisfaction, and increase operational efficiency. Achieving ISO 9001 certification involves undergoing a formal audit by a certification body to ensure compliance with the standard's requirements. Organizations that obtain ISO 9001 certification demonstrate their commitment to quality and their ability to consistently provide products or services that meet customer and regulatory requirements.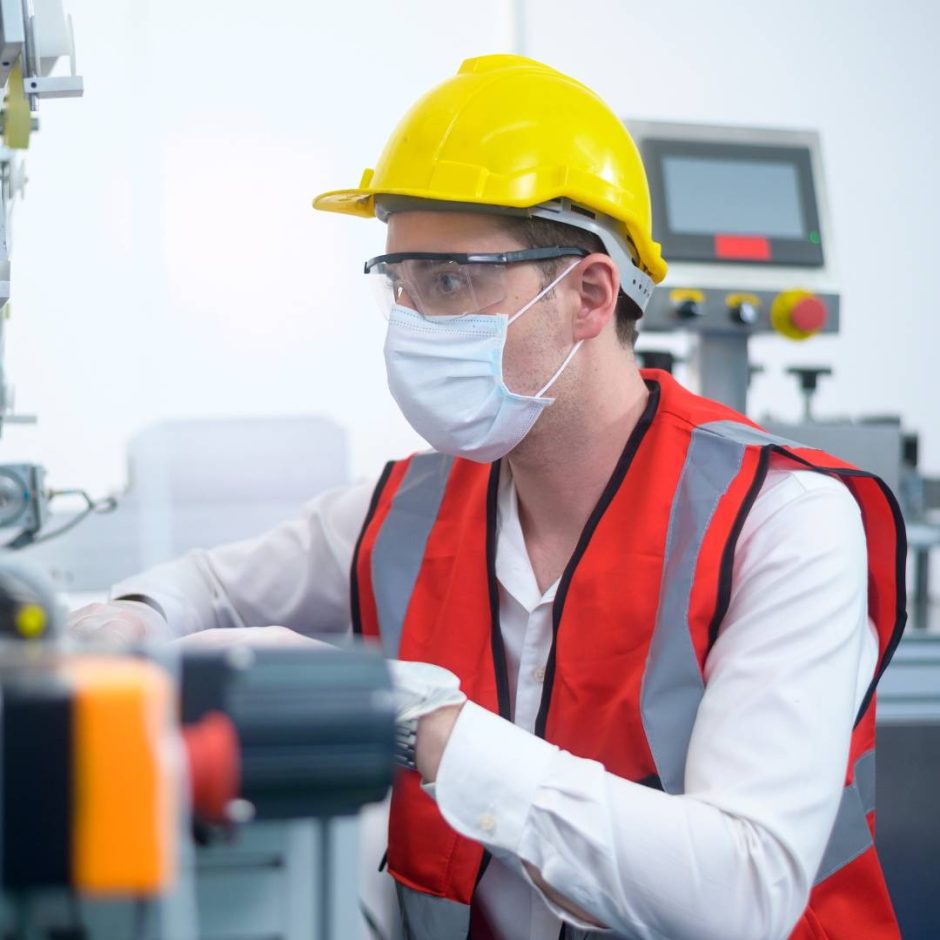 What Is New in ISO 9001:2015?
ISO 9001:2015 is the latest version of the ISO 9001 standard for quality management systems. It introduced several significant changes and updates compared to its predecessor, ISO 9001:2008. Some of the key changes and new features in ISO 9001:2015 include:
Improved Quality Management
ISO 9001 provides a framework for organizations to establish and maintain a systematic approach to quality management. It helps ensure that products or services consistently meet customer requirements and comply with relevant regulations and standards.
The standard encourages organizations to streamline their processes and eliminate waste. This can lead to greater efficiency in operations, reduced costs, and improved resource utilization.
Enhanced Customer Satisfaction
By focusing on customer needs and expectations, ISO 9001 can lead to increased customer satisfaction. This can result in repeat business, positive word-of-mouth referrals, and improved customer loyalty.
ISO 9001 certification can give organizations a competitive advantage. It demonstrates a commitment to quality and can make it easier to enter new markets, win contracts, and meet the expectations of customers and partners.
Stronger Employee Engagement
Involving employees in the QMS and decision-making processes can lead to higher morale, better teamwork, and increased commitment to the organization's quality goals.
ISO 9001:2015 Requirements
ISO 9001:2015 outlines a set of requirements that organizations must meet to establish and maintain an effective quality management system. These requirements are organized into several key sections:
It's important to note that ISO 9001:2015 is a flexible standard that allows organizations to tailor their QMS to their specific needs and context. The requirements are intended to be applied in a way that is proportional to the organization's size, complexity, and the nature of its operations.
To achieve ISO 9001 certification, organizations must demonstrate compliance with these requirements and undergo an audit by a certification body to ensure that their QMS is effectively implemented and maintained. Organizations are also required to document their processes and procedures, but the standard is less prescriptive in terms of specific documentation compared to earlier versions, emphasizing the concept of "documented information" rather than rigid documentation.
How Phoenix Can Help with ISO 9001:2015
Phoenix offers comprehensive support for achieving and maintaining certification to ISO 9001:2015 and other quality standards, addressing the full spectrum of quality management needs. Our expert team can guide you through the QMS journey, whether it's conducting Gap Analysis and Root Cause Analysis to identify and resolve issues, developing essential QMS elements such as procedures and core tools, performing internal or supplier audits, or providing both salaried and hourly staff training. We understand that quality staff often grapple with immediate problem-solving, leading to QMS neglect. At Phoenix, we aim to change the perception of your QMS, emphasizing its role as a toolbox of efficiency, not just a checklist of tasks. We'll help your organization leverage the QMS to meet customer requirements more effectively, ensuring that it's a valuable asset for improved quality performance and ISO 9001:2015 certification.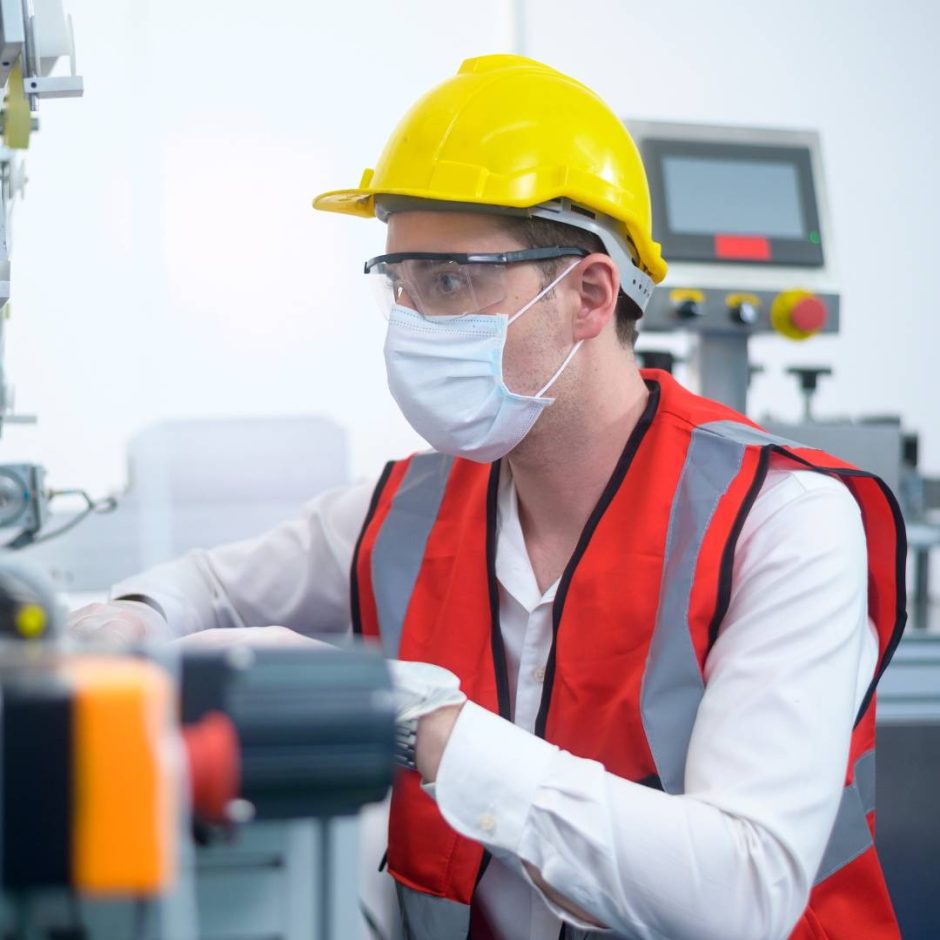 ISO 9001:2015 Training & Certification Case Studies

INTRODUCTION The Phoenix Group was contacted by a major midwestern automotive supplier to assist with IATF16949…
Meet The ISO 9001:2015 Consultants
NEED HELP WITH ISO 9001:2015 CERTIFICATION? CONTACT PHOENIX TODAY!
If you're interested in learning how The Phoenix Group can help your company, contact us today.