ISO 14001:2015 ENVIRONMENTAL MANAGEMENT SYSTEMS
ISO 14001 is an internationally recognized standard for environmental management systems (EMS). It is part of the ISO 14000 family of standards and provides a framework for organizations to establish, implement, maintain, and continually improve their environmental management practices.
ISO 14001 can be applied to organizations of all types and sizes, including businesses, government agencies, and non-profit organizations. It helps organizations minimize their environmental impact, reduce waste and resource consumption, and demonstrate their commitment to sustainability. Achieving ISO 14001 certification involves a formal audit by a certification body to ensure compliance with the standard's requirements.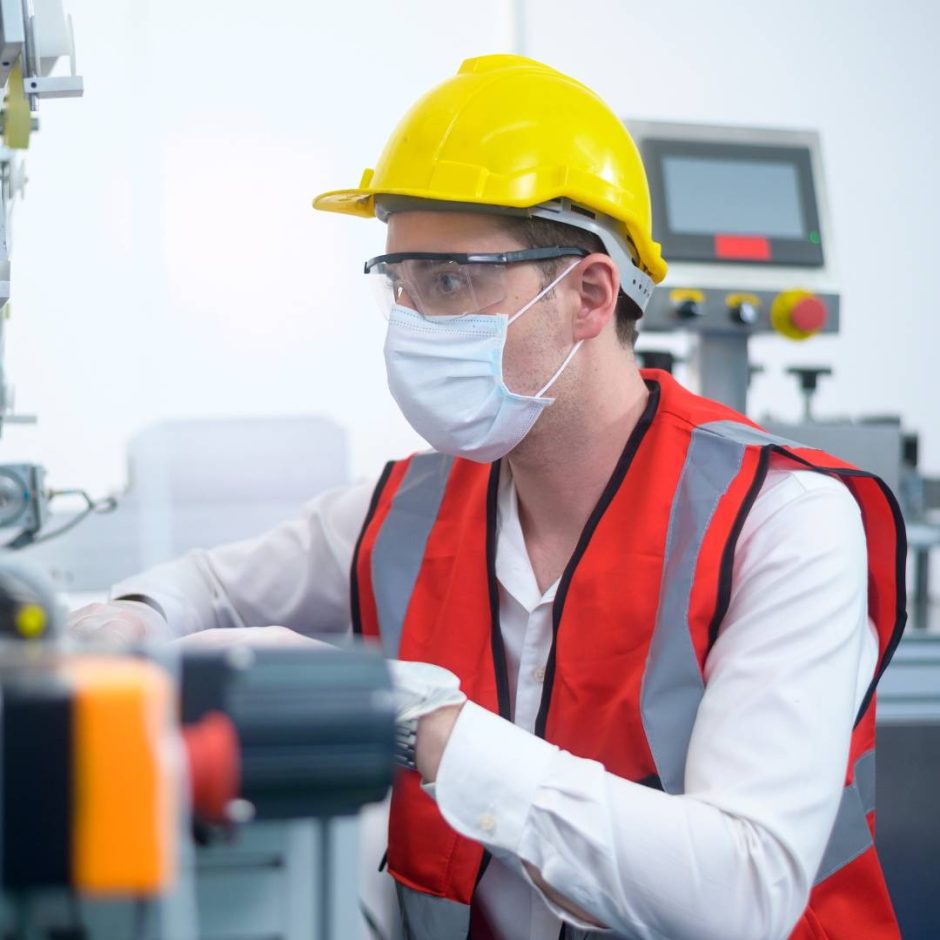 What Is New in ISO 14001:2015?
ISO 14001:2015 is the latest version of the ISO 14001 standard for environmental management systems. It introduced several significant changes and updates compared to its predecessor, ISO 14001:2004. Some of the key changes and new features in ISO 14001:2015 include:
Improved Environmental Management
ISO 14001 demonstrates an organization's commitment to responsible environmental management, helping reduce its ecological footprint and contribute to sustainability.
Legal and Regulatory Compliance
The standard assists organizations in staying in compliance with environmental laws and regulations, reducing the risk of fines and legal issues.
Increased Resource Efficiency
ISO 14001 encourages the efficient use of resources, including energy and raw materials, leading to reduced reduce operational costs, waste disposal expenses, and energy consumption.
In an increasingly environmentally conscious market, ISO 14001 certification can enhance an organization's reputation by demonstrating its commitment to environmental responsibility, which can be attractive to customers, investors, and partners.
Engaging employees in environmental management efforts can lead to higher morale, a sense of purpose, and greater commitment to the organization's environmental goals.
ISO 14001:2015 Requirements
ISO 14001:2015 specifies a set of requirements for organizations to establish and maintain an effective environmental management system. These requirements are organized into several key sections:
It's important to note that ISO 14001:2015 is a flexible standard, allowing organizations to tailor their EMS to their specific needs and context. The requirements are intended to be applied in a way that is proportional to the organization's size, complexity, and the nature of its activities. Additionally, ISO 14001:2015 encourages a life cycle perspective, considering the environmental aspects and impacts of products and services from conception to disposal or recycling.
To achieve ISO 14001 certification, organizations must demonstrate compliance with these requirements and undergo an audit by a certification body to ensure that their EMS is effectively implemented and maintained.
How Phoenix Can Help with ISO 14001:2015
Phoenix specializes in assisting organizations with ISO 14001:2015 certification, addressing various environmental management needs. Our expert team can guide you through the certification process, conducting Gap Analysis, Root Cause Analysis, and other assessments to identify and resolve environmental issues. We offer support in developing essential elements of your environmental management system and provide internal or supplier audits and training for your staff. We understand that organizations often struggle with daily environmental challenges, and our goal is to help your team perceive the EMS as an efficient tool to meet your environmental objectives and achieve ISO 14001:2015 certification.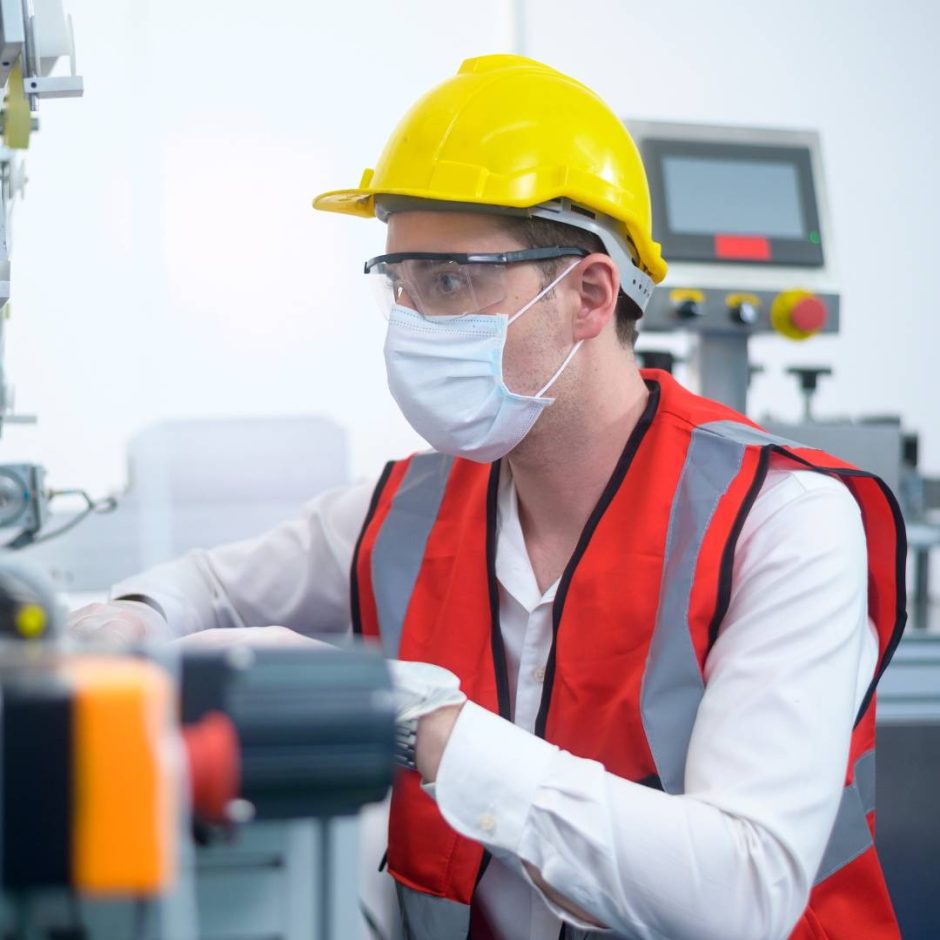 ISO 14001:2015 Training & Certification Case Studies

INTRODUCTION The Phoenix Group was contacted by a major midwestern automotive supplier to assist with IATF16949…
Meet The ISO 14001:2015 Consultants
NEED HELP WITH ISO 14001:2015 CERTIFICATION? CONTACT PHOENIX TODAY!
If you're interested in learning how The Phoenix Group can help your company, contact us today.