In 2020, the automotive tooling spend is almost one-third below the total from 2019. What does this mean? For starters, one of the main reasons behind this decline is the decreased number of North American vehicles sourced for tooling in 2020. Furthermore, the Detroit big three automakers had 38 launches planned with 24 of them falling through, resulting in only 14 vehicle launches this year. As seen in the chart below, the average from year 2000 to year 2019 was 40 launches per year. We can certainly chalk a lot of this up to a global pandemic, but the fact of the matter is, decreased spending means a decrease in fresh talent coming into the tool and die industry.
George Coates, Chief Technical Officer of The Phoenix Group predicts "As our industry recovers from this pandemic, launch activity will balloon and the need for tool and die expertise is going to skyrocket. It is clear that the talent available today is insufficient."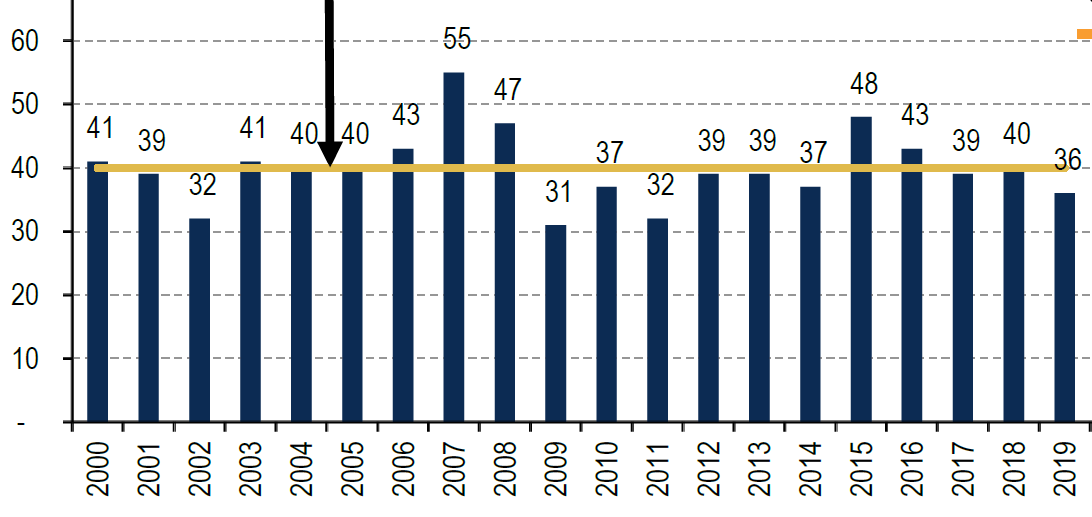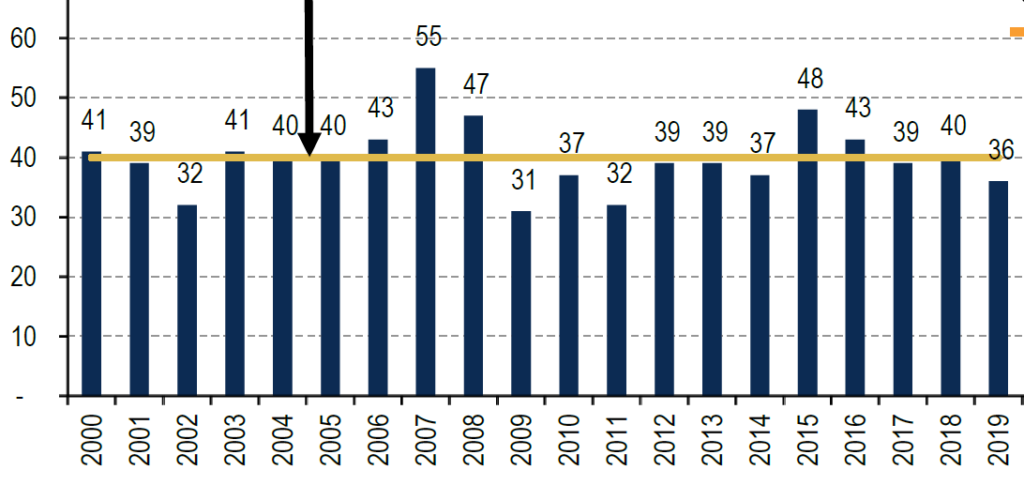 "Tool and die apprentice programs have been suspended for decades. Die construction activity has slowed in the stamping plants, with outsourcing both domestically and abroad, with the unintended consequence of inhibiting die maker skill development." Offers Wil Fras, one of the industries leading tool and die consultants with over 40 years of automotive experience. Wil is the Director of Forming Systems for The Phoenix Group.
So, what does this mean for you and your company? Tool and die training is going to be one of the leading alternatives to combat this shallow talent pool.
George Coates states "Many of our clients are unable to respond to all die maintenance needs when they arise. Improving the effectiveness of each die maker will increase your organizations flexibility and responsiveness across all shifts."
For over 30 years, The Phoenix Group has improved safety, quality, and manufacturing productivity and process efficiency through its team of hands-on experts. Our reputation is built on solving customer problems, improving efficiency, delivering effective solutions, and fostering lasting relationships.

George Coates, CTO. Click here for bio.

Wil Fras, Director, Forming Systems. Click here for bio.